Skin Benefits Of Okra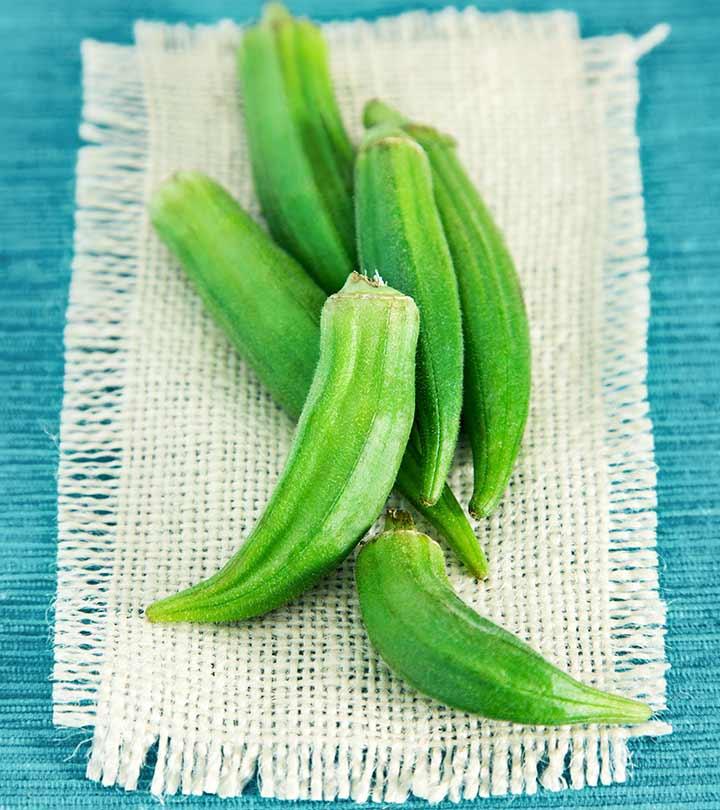 Prevents Skin Pigmentation
The nutrients found in okra actually help prevent skin pigmentation. It is useful for rejuvenating your skin and repairing damages.
 Dietary Fiber For Healthy Skin
Okra is a rich source of dietary fiber. It also keeps the digestion problems away. Proper digestion reflects through a healthy-looking skin.
Vitamin C For Younger Skin
Vitamin C found in okra helps maintain a younger looking skin. It aids in repairing the body tissues. This, in turn, helps keep your skin younger and also makes it look more vibrant.