Fights Wrinkles
Jackfruit can work on wrinkles well. You can make a homemade remedy out of its seeds. Dip jackfruit seeds in a bowl of milk for one or two minutes. Blend the seeds well to fine powder. Apply the paste over the wrinkles. Wash off after 10-15 minutes. This remedy can help to reduce wrinkles in six weeks. Make use of it daily for effective results.
Glowing Complexion
You can add jackfruit in your diet as it is high in fiber content. This fruit can help to detoxify your system and thereby allow one to attain a glowing skin. It can also protect damaged skin caused by skin exposure because of its presence of anti-ageing component for radiant skin.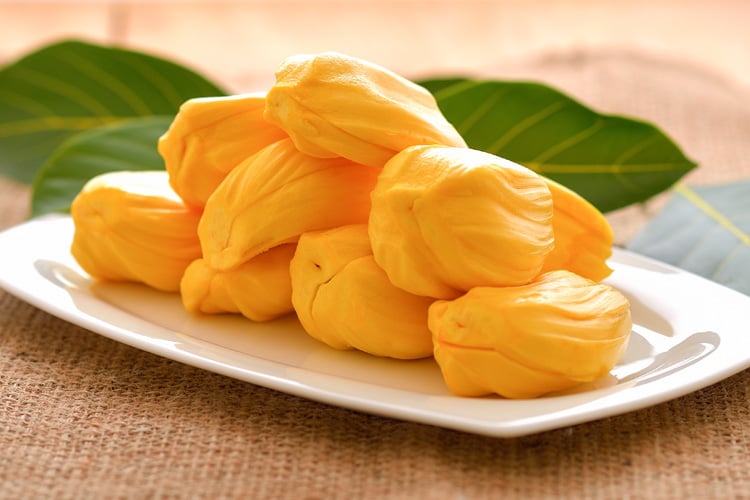 Flawless Skin
Jackfruit helps one to get a flawless skin. You can soak few dry seeds with milk and honey. Grind all these ingredients together into a fine paste. Apply the fresh paste over your face and neck. Allow it to dry. Wash off with lukewarm water. You will notice the difference within the first application. Try this remedy once or twice a week for lasting effects.