Amazing Benefits Of Lemon
The health benefits of lemon include treatment of indigestion, constipation, dental problems, throat infections, fever, internal bleeding, rheumatism, burns, obesity, respiratory disorders, cholera, and high blood pressure, while also benefiting your hair and skin. Known for its therapeutic property since generations, lemon helps strengthen your immune system, cleanse your stomach, and is considered a blood purifier.
Lemon juice, especially, has several health benefits associated with it. It is well known as a useful treatment for kidney stones, reducing strokes, and lowering body temperature. As a refreshing drink, lemonade helps you stay
Treats Indigestion
Lemon juice helps cure problems related to indigestion and constipation. Add a few drops of this citrus fruit juice to your dish (take care, it does not go well with milk), and it will aid in digestion. It acts as a blood purifier and a cleansing agent. The recipe is lemon juice, cold water, soda, salts (common salt or rock salt), and sugar/honey for sweetness. You can also add some mint leaves or crushed fennel seeds for added flavor. Drink this whenever you have a heavy lunch or dinner.
Nutrition Facts Of Lemon
The health benefits of lemon are due to its many nourishing elements like vitamin C, vitamin B6, vitamin A, vitamin E, folate, niacin, thiamin, riboflavin, pantothenic acid, copper, calcium, iron, magnesium, potassium, zinc, phosphorus, and protein. It is a fruit that contains flavonoids, which are composites that contain antioxidant and cancer-fighting properties. It helps prevent diabetes, constipation, high blood pressure, fever, indigestion, as well as improve the skin, hair, and teeth. Studies conducted at the American Urological Association highlight the fact that lemonade or lemon juice can eliminate the occurrence of kidney stones by forming urinary citrate, which prevents the formation of crystals.
People use it to make lemonade by mixing lemon juice and water. Many people also use it as a washing agent, because of its ability to remove stains. The scent of lemons can also repel mosquitoes, while drinking lemon juice with olive oil helps get rid of gallstones. It is well known for its medicinal power and is used in many different ways. As per the results reported in a study by the Annals of the Rheumatic Diseases, lemon provides protection against inflammatory polyarthritis and arthritis too.
Dental Care
It is also frequently used in dental care. If the fresh lemon juice is applied on the area of a toothache, it can assist in getting rid of the pain. Massaging the juice on the gums can stop gum bleeding while also eliminating the bad odors that can come from various gum diseases and other conditions.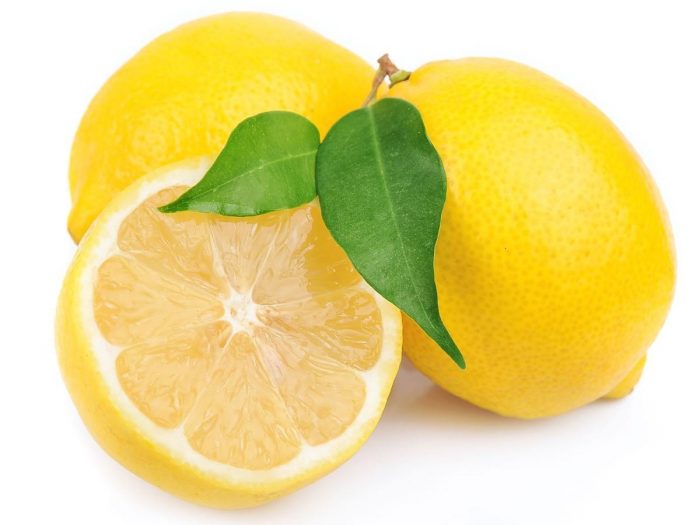 Additionally, it can be used in cleaning your teeth. Keep your eye out for a toothpaste containing lemon as one of the ingredients, or add a drop of its juice onto your normal toothpaste. Some people also rub their teeth with the outer layer (the inner side touching your teeth) after removing its juice. But be careful, it can be highly acidic, so if your mouth starts burning, rinse your gums and mouth quickly with water.
Internal Bleeding
It has antiseptic and coagulant properties, so it can stop internal bleeding. You can apply lemon juice to a small cotton ball and place it inside your nose to stop nosebleeds.